Long Lasting Exterior Decoration
Why choose Actionline Decorating?
We use only the best quality materials to ensure that your project lasts for years. Better quality materials can sometimes be slightly more expensive, but you will save money in the long term.
Higher quality redecoration provides better value for money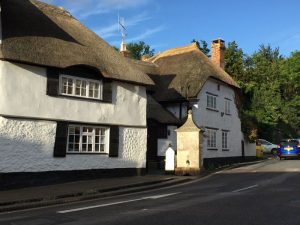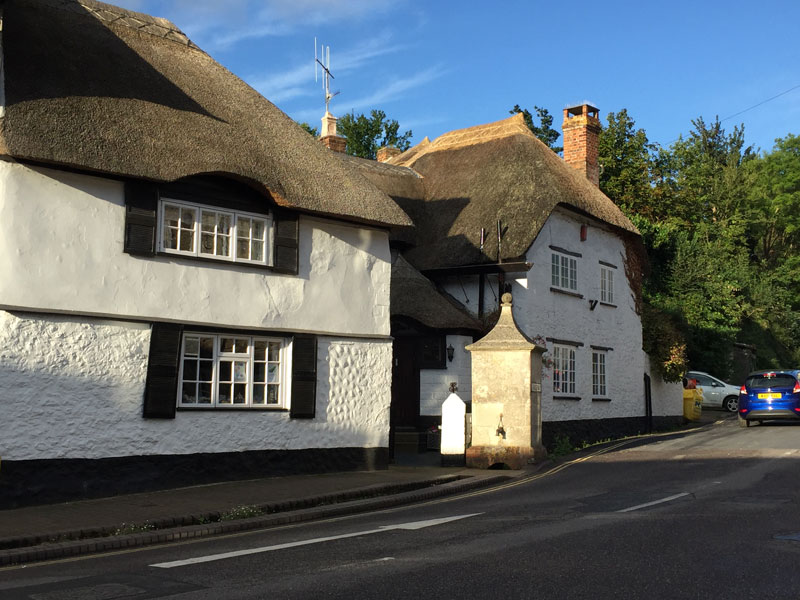 Beer, Devon – Complete exterior redecoration completed over 5 years ago (2010)
External low-maintenance paints for timber are specially formulated to provide a longer period between full redecorations than standard decorative paints, this is normally around 5 years (as opposed to 2-3 years for standard decorative paints), although some may offer protection for 7 years or more when properly applied.
Nevertheless its good practice to maintain your low maintenance coating by checking it every 2-3 years and repairing any open joints, mechanical damage or other problems which have appeared since the last full redecoration.
Low maintenance coatings are normally manufactured using more expensive formulations, which means higher prices to the end user. This is usually justified, as the benefits can mean substantially reduced maintenance costs. We us on only the best quality meterials, including:
Dulux Weathershield Gloss
Sikkens XD Gloss
Sikkens AZ Gloss
Sikkens Rubbol Satura
Please view our gallery below showing property condition after several years