Experienced Commercial Decorators

We carry out works and are able to offer services for many businesses including, schools, offices, retail, flats, hotels/pubs/restaurants, industrial units, factories, public sector, dentists, estate agents, housing estates, nursing homes, private landlords etc.
Specializing in all aspects of the trade – Commercial, Industrial and Site Work:
Interior and exterior.
Large contracts, small contracts and refurbishments.
All our works conform to Health & safety regulations and construction design management regulations.
Full public & Employers liability Insurance.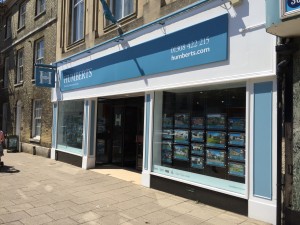 The company is also able to offer a prompt and reliable service for all Claims, insurance works, fire, flood and storm damage works.
The National Trust is a client, at both its shops and centres, as well as individual properties throughout East Devon.
To ensure job safety and satisfaction:
We hold a Company Health & Safety policy document and conform to H.S.E/C.D.M.
The company is registered within the Inland Revenue Construction Industry Scheme.
All our operatives are provided with a uniform and identification cards, high visibility jackets with company logo, together with all PPE.
Full public & Employers liability Insurance.
Painting
Decorating
Maintenance & Repairs
Commercial Decoration Gallery