Rotten Window Repair & Decoration
Actionline Decorating LTD use experienced staff, specializing in all aspects of exterior painting and interior decorating work throughout, Devon, Dorset and Somerset covering the South West of England.
We can repair your windows using the Repair Care System
Traditional pre-paint joinery repairs, such as splicing and filling are expensive, time consuming and frequently fail, leading to costly premature paint breakdown and further timber decay. We can repair your windows at a fraction of the cost of replacement with products based on flexible epoxy resin, allowing large and small repairs, including complex moulded profiles, to be quickly and easily achieved.
About Repaircare International
The repaircare system is for areas of rotten or decayed timber, without the need for joinery repairs. The repaircare system can be used to restore timber windows, fascias and joiner, the resin system, can be drilled or screwed and painted on completion.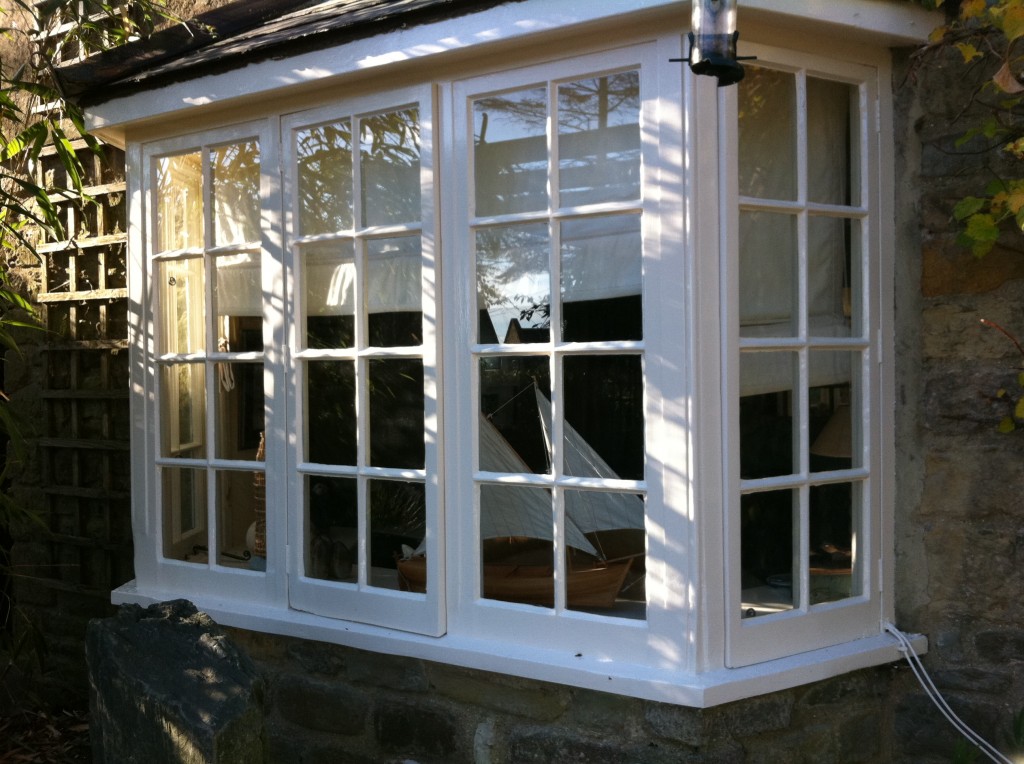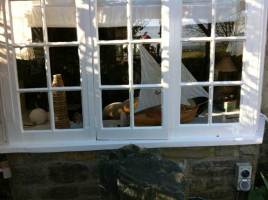 Using the Repaircare system and works that we offer, may lead to considerable savings.
Rather than widespread replacement of windows and doors it is often better and cheaper to repair in situ. This is particularly important in conservation areas where replacement can only be a last resort. A service is now available which can assess the current condition of the joinery and make recommendations on the repairs and preventative maintenance measures needed. This will make it easier to compare the costs with replacement.
Before and after Repair Care Gallery