We are delighted to be able to offer this fantastic new service as registered fitters for Vista Digital wall murals. Vista Digital is a privately owned company based in Preston, Lancashire, experts in bespoke seamless wall graphics.  Find our more about this service below or contact us for further details.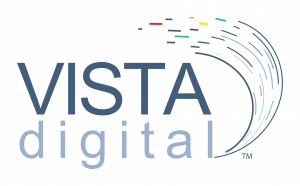 Bespoke one piece wall murals
Wall coverings ranging from traditional wallpaper right up to very large-scale wall murals.
Transform any space, big or small, with a made-to-measure wall mural from Vista Digital! No matching, seamless Installation, No colour shading Issues, time saving installation, washable and durable.