Conservation Painting & Decorating
Actionline Decorating LTD use experienced staff, specializing in all aspects of exterior painting and interior decorating work throughout, Devon, Dorset and Somerset covering the South West of England.
Listed buildings and restoration of older properties.
We understand the unique needs of older properties. Our painters and decorators have the necessary skills to work on Heritage and listed properties to sympathetically restore older buildings without damaging delicate and sometimes listed homes.
Heritage properties often require specialist treatments, such as the painting of lime plasters to maintain a breathable surface and the use of traditional colours and materials.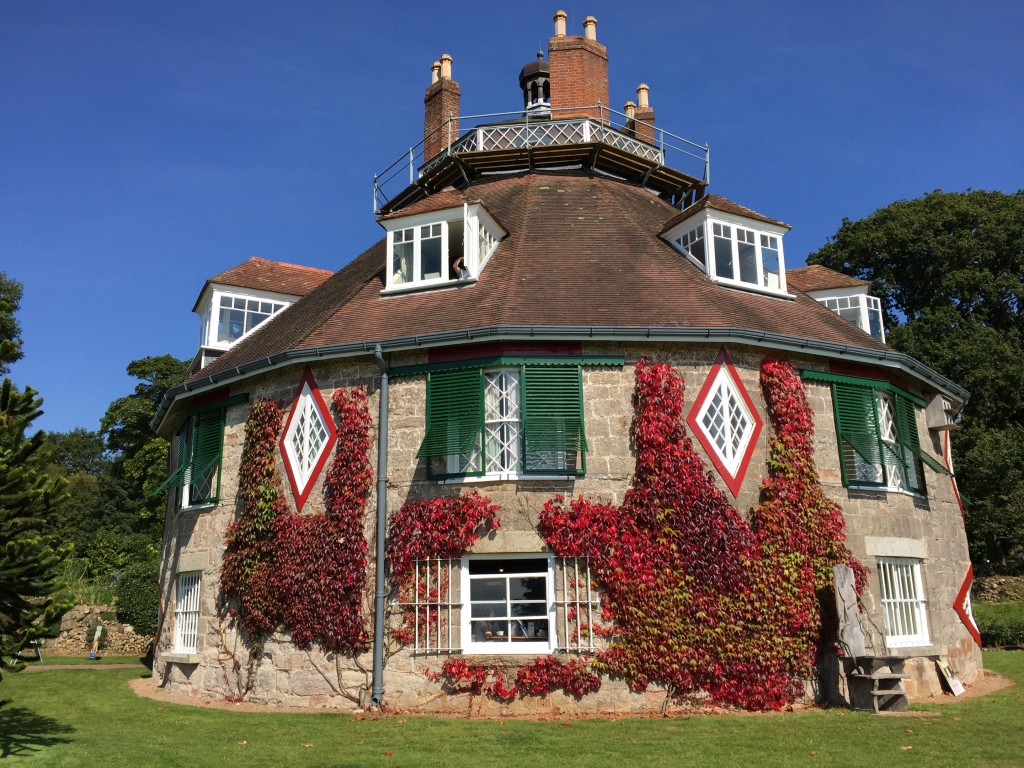 A La Ronde Exmouth Grade 1 Listed external redecoration