Experienced Commercial Decorators
Actionline Decorating LTD use experienced staff, specializing in all aspects of exterior painting and interior decorating work throughout, Devon, Dorset and Somerset covering the South West of England.
Experienced Commercial Decorators
We carry out works and are able to offer services for many businesses including, schools, offices, retail, flats, hotels/pubs/restaurants, industrial units, factories, public sector, dentists, estate agents, housing estates, nursing homes, private landlords etc.
Specializing in all aspects of the trade – Commercial, Industrial and Site Work: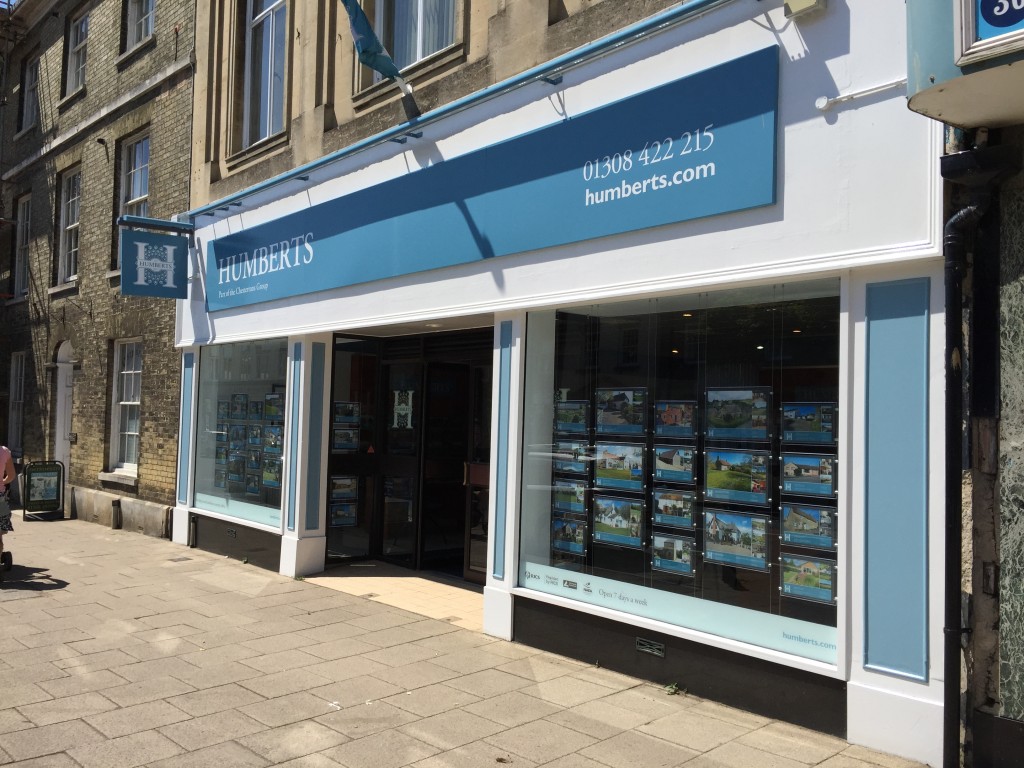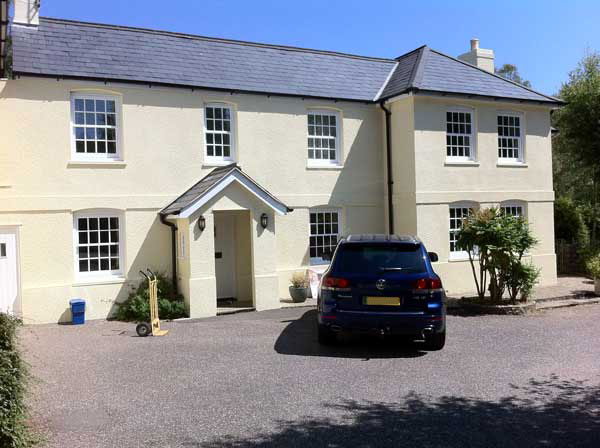 Prompt service and advice
The company is also able to offer a prompt and reliable service for all Claims, insurance works, fire, flood and storm damage works.
The National Trust is a client, at both its shops and centres, as well as individual properties throughout East Devon.
To ensure job safety and satisfaction: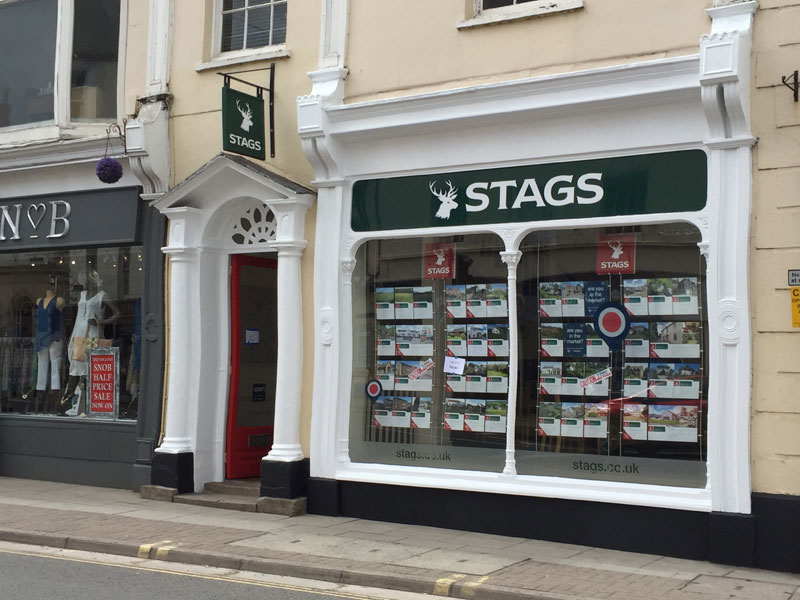 Commercial Decoration Gallery